The right service for your needs
Ensure you high quality machine and spares.
Rich knowledge in various classroom and on-line trainings for you.
Offer upgrade kits for complete your equipment, extending machine lifetime.
Expert services create a solid foundation for a sustainable decision, we are here to support you.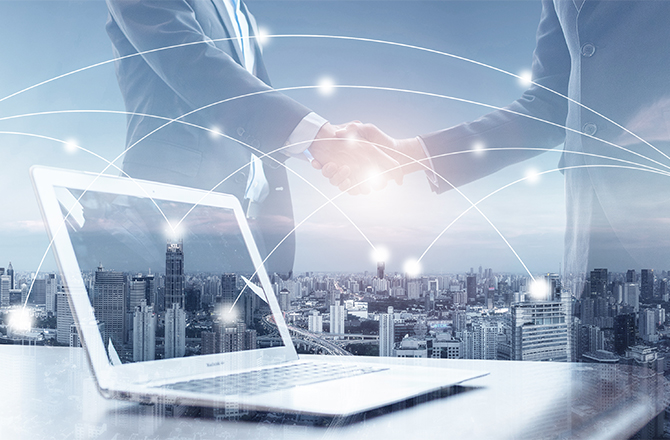 TITAN top priority is customer satisfaction, offering professional, efficient and reliable service is what we pursue.
Keep honesty and faith so as to satisfy the customers to a great extent.  Customers are the first for ever. 
Our goal is to improve your productivity by looking at your entire process, analyzing it and implementing sustainable solutions that increase your process consistency. 
Elaborate design  and manufacture. Keep improving, continually increasing satisfaction of our clients and earning  their permanent  trust in our products.
-. Installation Supervision
Supervision of the mechanical and electrical installation. 
-. Commissioning
Commissioning of the mechanical and electricalequipment including remote instruction or site training.
-. 365 days a year, 24 hours a day. TITAN is always standing with you, It fills us with confidence that we are working together with our customer , this minute, somewhere around the Globe.