Bucket Elevators
The TITAN bucket elevator meets the highest quality standard. Our elevator is mainly composed of base, nose, cylinder, belt and adjuster. It can use shallow, depth or bottomless buckets according to various transportation material and can transform direction along with location and craft; Low speed elevating can avoid rice to be broken; The bucket has auto-tighten device; It is convenient to clean the base.
Product features:
Low crush increase rate.
High efficiency and low energy consumption.
Compact structure, stable operation and low noise.
Convenient installation, operation and maintenance.
Bucket belt has automatic tension.
Compact structure, and convenient operation and repair.
Factory Glance: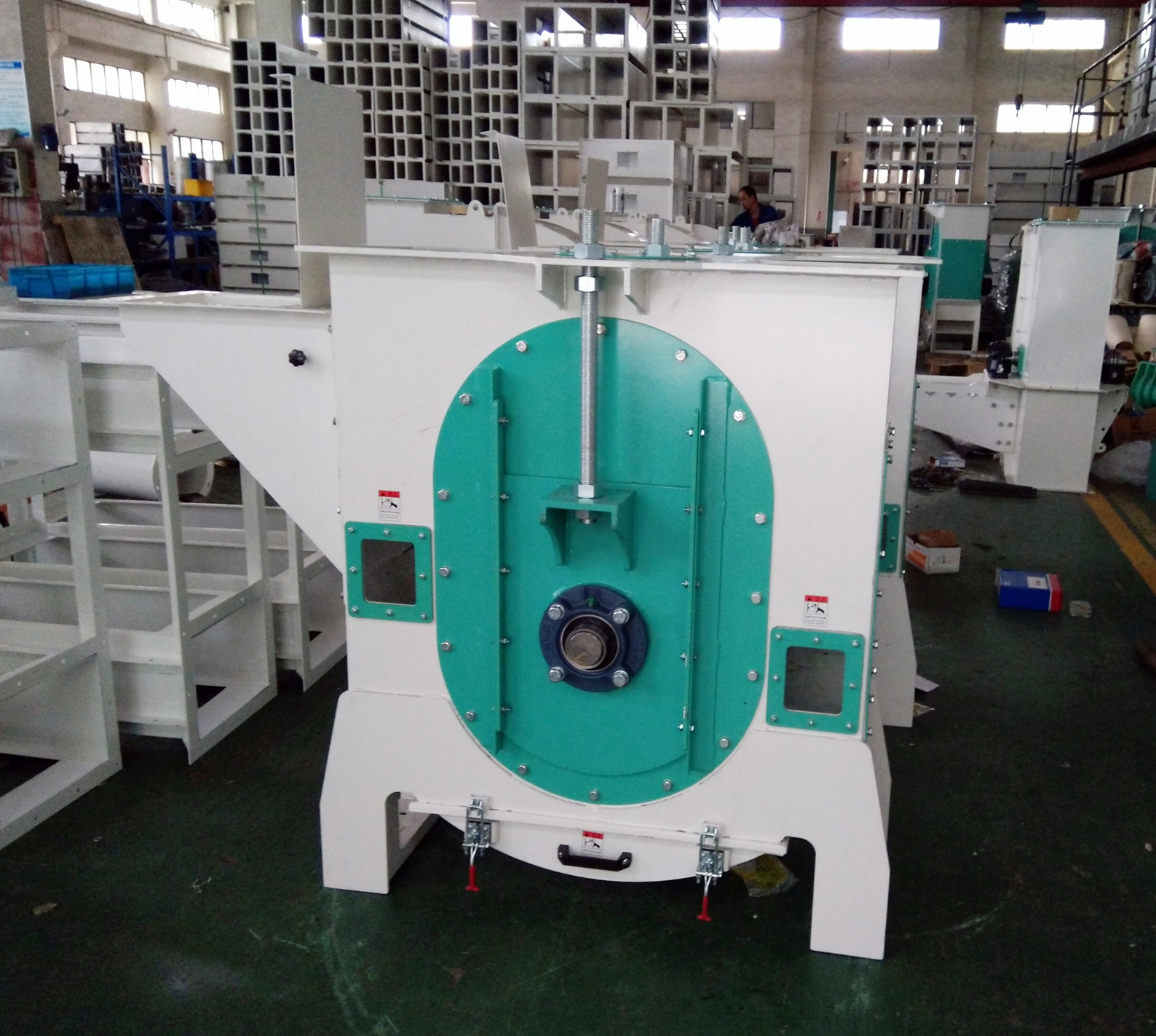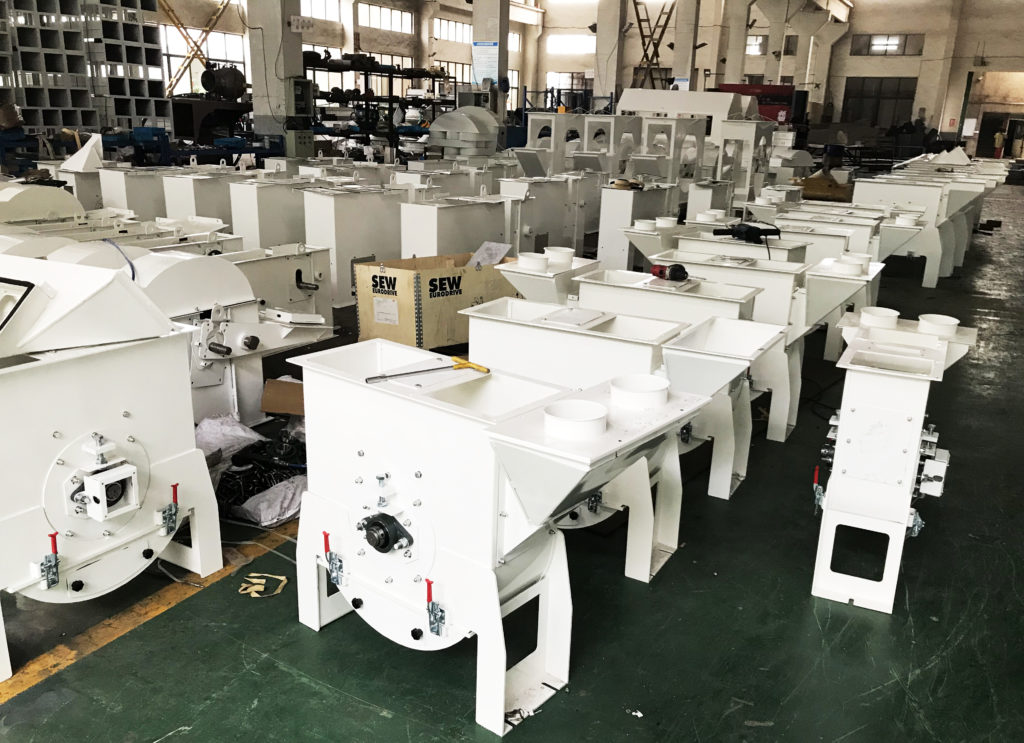 Chain Conveyors
The TISC scraper conveyor is R&D by our company that absorbed the international technology, which is used in horizontally (or not more than 15 °) transporting powder or small granular materials, with advantages of low broken rate and high capacity.
The TIBC belt conveyor introduce belt with wavy sidewall and cleats, the machine is mainly used for conveying bulk materials in big slant angle. The slant angle can from 0° to 90°(the best angle is below 70°). The sidewall belt conveyor is mainly used in coal mining, quarry, metal mining, chemical industry, grain and wood chip etc.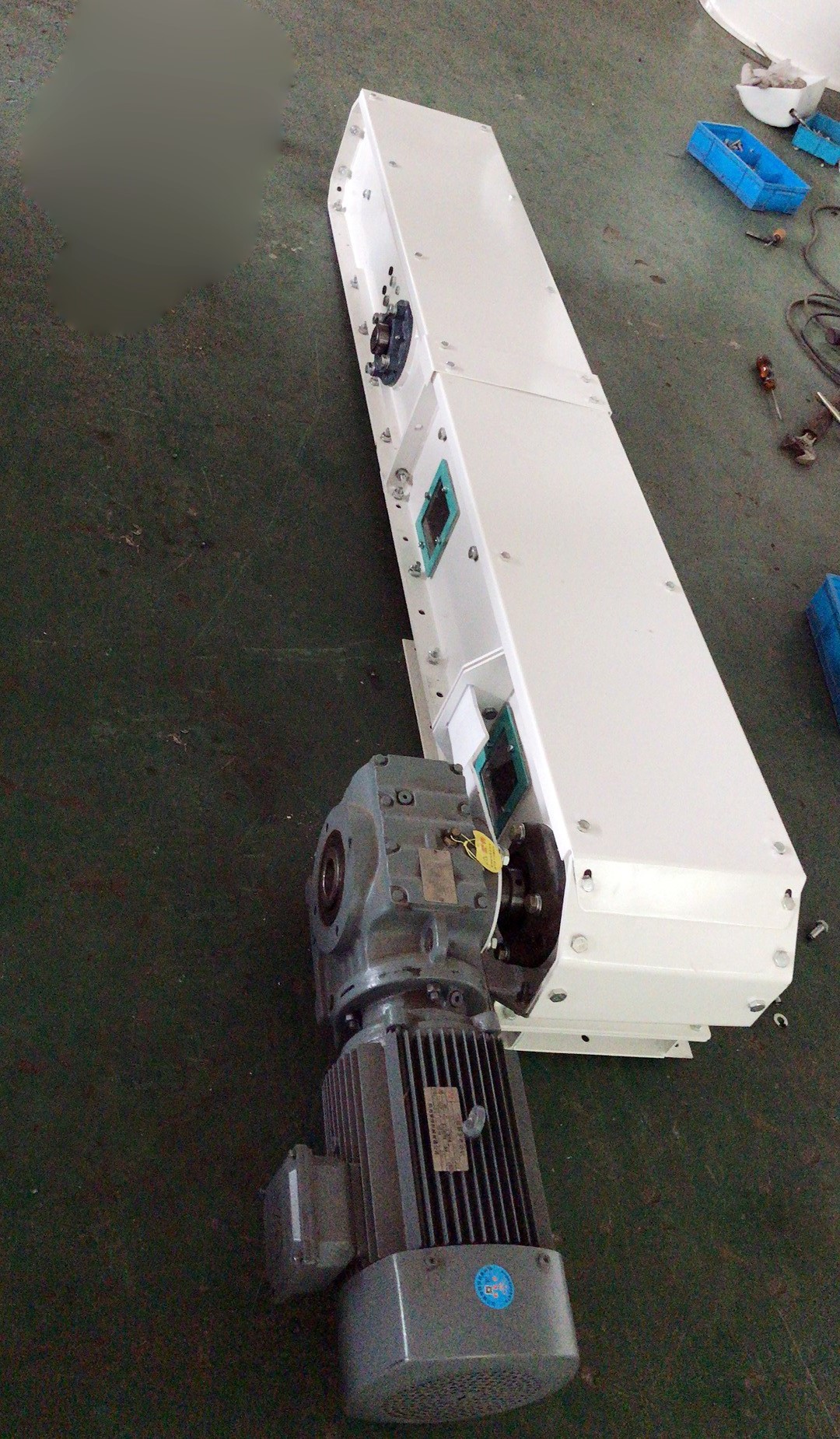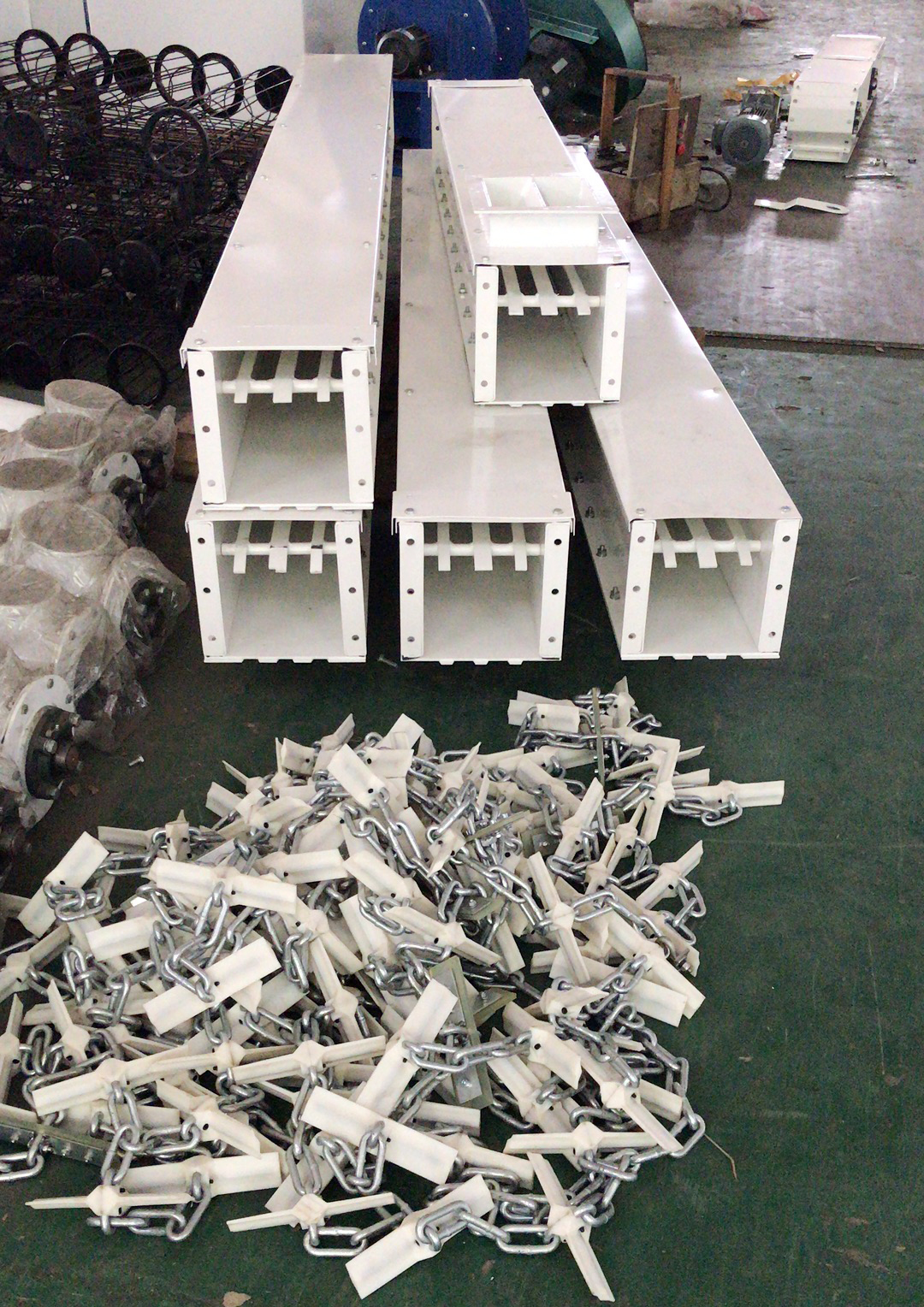 Slide Gates